Location
Buenos Aires, Argentina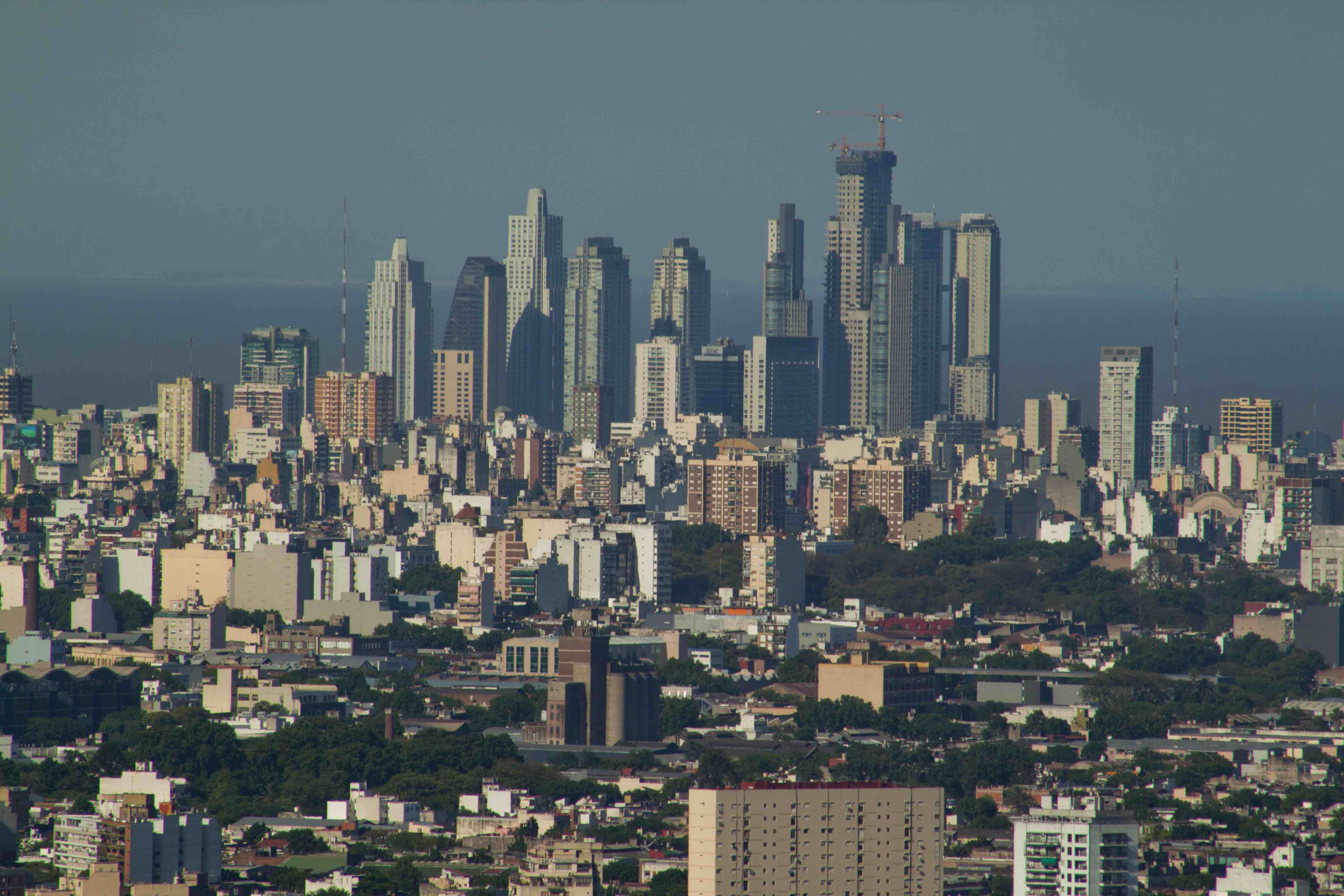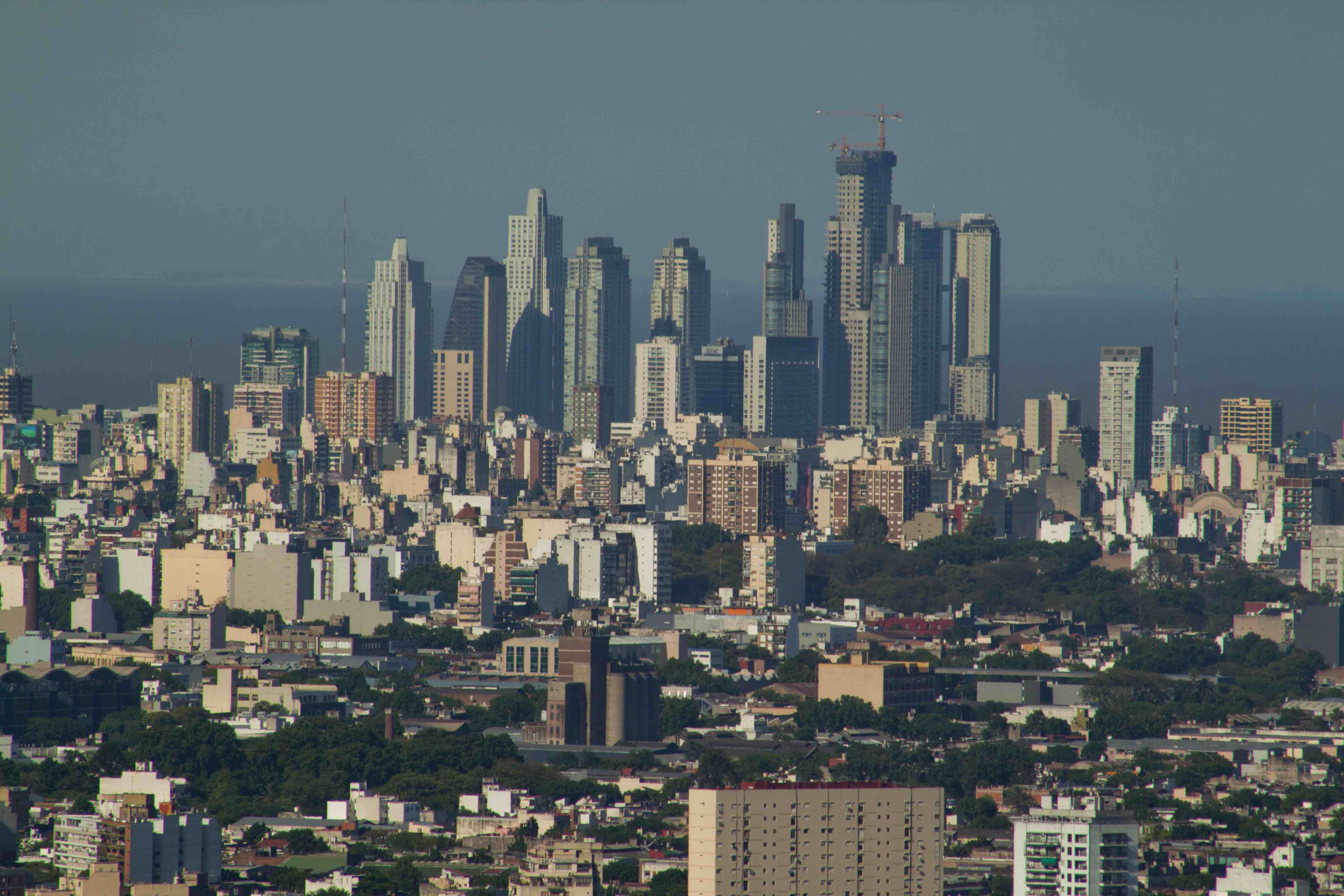 Buenos Aires is the capital of Argentina, and also the largest city in Argentina.  It is known for it's diversity and is considered one of the most diverse cities in the Americas.  Stony Point can deliver and has delivered Salesforce training in both English and Spanish in Buenos Aires.  We also delivered a custom Salesforce end user training program in English and Spanish for users in Buenos Aires.  We can also offer Salesforce Technical Training, Salesforce User Adoption Programs, including our context-sensitive help application, Digadop Digital Adoption Program.
Open Positions in Buenos Aires
Want to Talk with Us About Training?
Submit this form, or call us to chat live: +1 (844) 978-6697